About MSB Academy Podcast
MSB Academy Podcast is one of the best education-based podcast in the history of Bangladesh. The host of this show is Masuk Sarker Batista, Founder of MSB Academy and MSB Jobs.
New episode every week! This podcast is all about Online Business, Smart passive income, Development, and programming-related stuff. Hope you will enjoy all episodes.
And visit msbacademy.com - It's Born for Quality Education in Bangla.
Meet the Host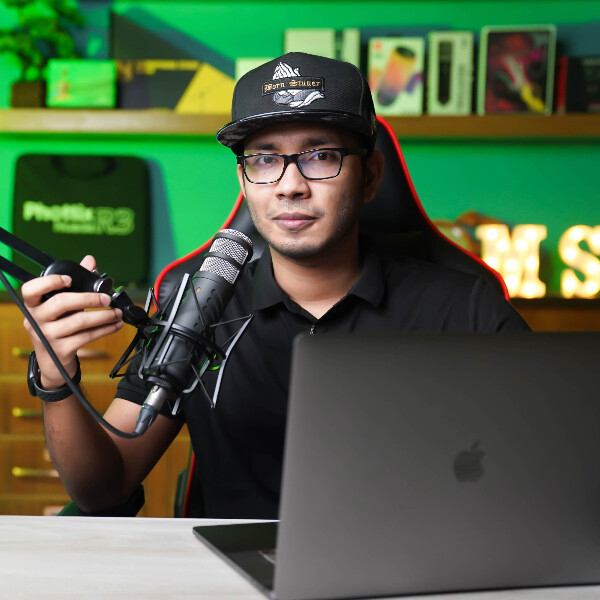 I am Masuk Sarker Batista from Dhaka, Bangladesh. I am the founder of MSB Academy, MSB Cloud & MSB Jobs platform. Also running a digital marketing agency called MSB Official. Online business, Marketing, Programming, and Photography are my subjects of interest. I published many books on Amazon Kindle. Since the age of 20, I have been earning around $4000 per month online.
Also, I regularly write on the blog for my regular readers & I love to do affiliate marketing. I am also an Online Instructor & Serving Course For Over 75,000+ Students on Udemy & Skillshare. My YouTube channel has 160k+ active subscribers. I love Allah, and my family, and love people.
Support Us
Help us to grow! Help us continue to make MSB Platforms great! We will share 50% of your donation with poor and orphans people 💸
Donate with
Donate now